Tom Harrison House (Liverpool)
Charity Number: 1154510
Company Number: 08675134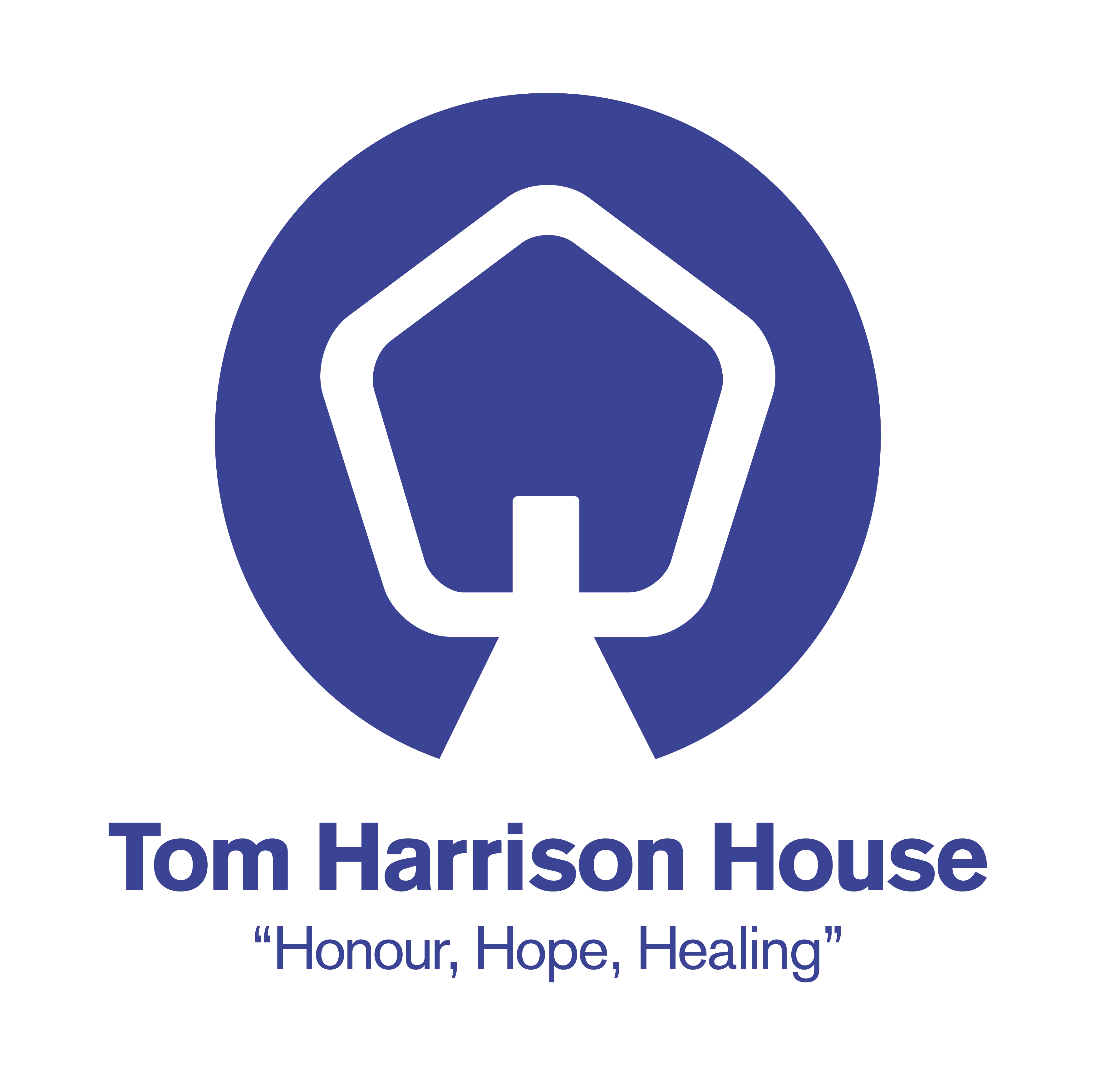 Member of Cobseo

Opening Times
Monday – Friday 0900-1700
Location
4 Argyle Road
Anfield
Liverpool, Merseyside L4 2RS
Description
Tom Harrison House is an addiction recovery centre for ex-forces personnel.
We support veterans from across the UK and from all three services – The Army, Royal Navy and Royal Air Force – as well as reservists, still-serving soldiers, and those who work or have worked in the emergency services.
We also offer support to the family members of those who access our programme.
Based in Liverpool, our centre was opened in 2014 as a response to the fact that there were no military-specific addiction services in the UK, especially for veterans struggling to access mainstream, civilian services or who found these services were inappropriate for them.
We work in close partnership with statutory and community organisations to provide a trauma-informed, residential addiction treatment programme across three key stages:
Open Access Referral & Mentor Support
12-Week Residential Recovery Programme
Aftercare and Resettlement Support
Our team of addiction specialists comprises both civilian and ex-forces personnel. We are supported by our dedicated team of volunteers, all of whom have been through the programme themselves and have subsequently completed a course in volunteering and peer mentorship.
Our live-in support team are also on hand outside of programme hours to make sure that all beneficiaries have round-the-clock access to the support and assistance of the team
Delivery Partners in support