The Veterans Charity (Barnstaple)
Charity Number: 1123149
Company Number: 06484880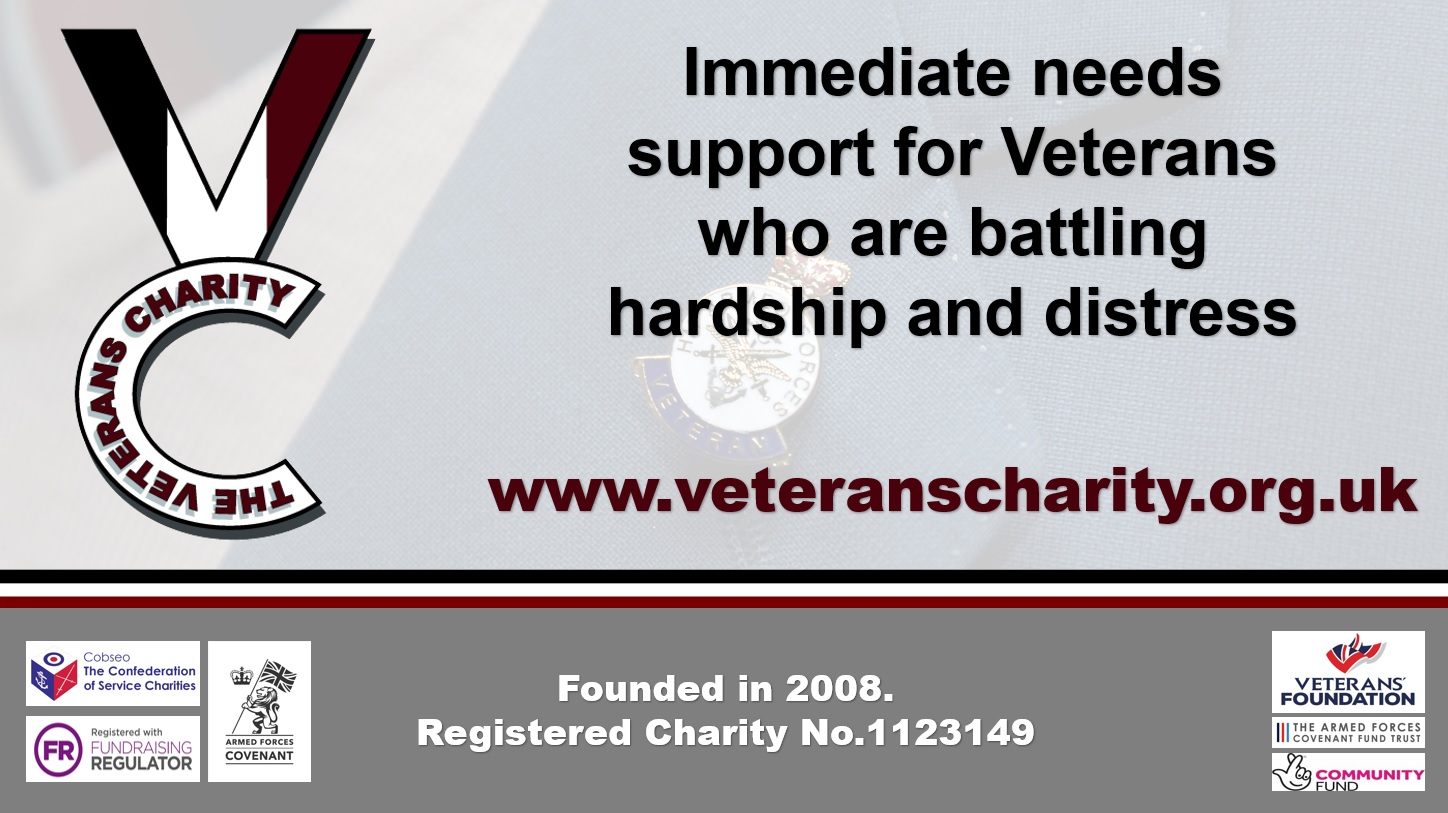 Member of Cobseo

Opening Times
Monday – Friday 0900-1700
Location
The Veterans Charity
Unit 7, Seven Brethren Bank
Barnstaple, North Devon
EX31 2AS
Also at:
The Veterans Halt
Polmenor Downs North
Gwinear
Nr Hayle
Cornwall
TR27 5JH
Description
Immediate needs support for Veterans facing hardship. Mental health first aid, welfare advice, signposting and referrals to other organisations, refreshments.
We are shortly going to begin construction of 'The Veterans Depot', the first and only Veterans Hub in North Devon which will offer a safe and relaxing space for breakfast clubs, drop in sessions, presentation/therapy sessions from partner organisations, beneficial community group meetings, creative sessions and more.
Also we have created a new hub 'The Veterans Halt', a joint project with Active Plus and Who Dares Works – watch this space or get in touch for more details!
Delivery Partners in support
NHS, DWP, Local Authority