The Fighting Chance – Fitzroy Lodge Boxing Club
Charity Number: 1194283
Company Number: 10959522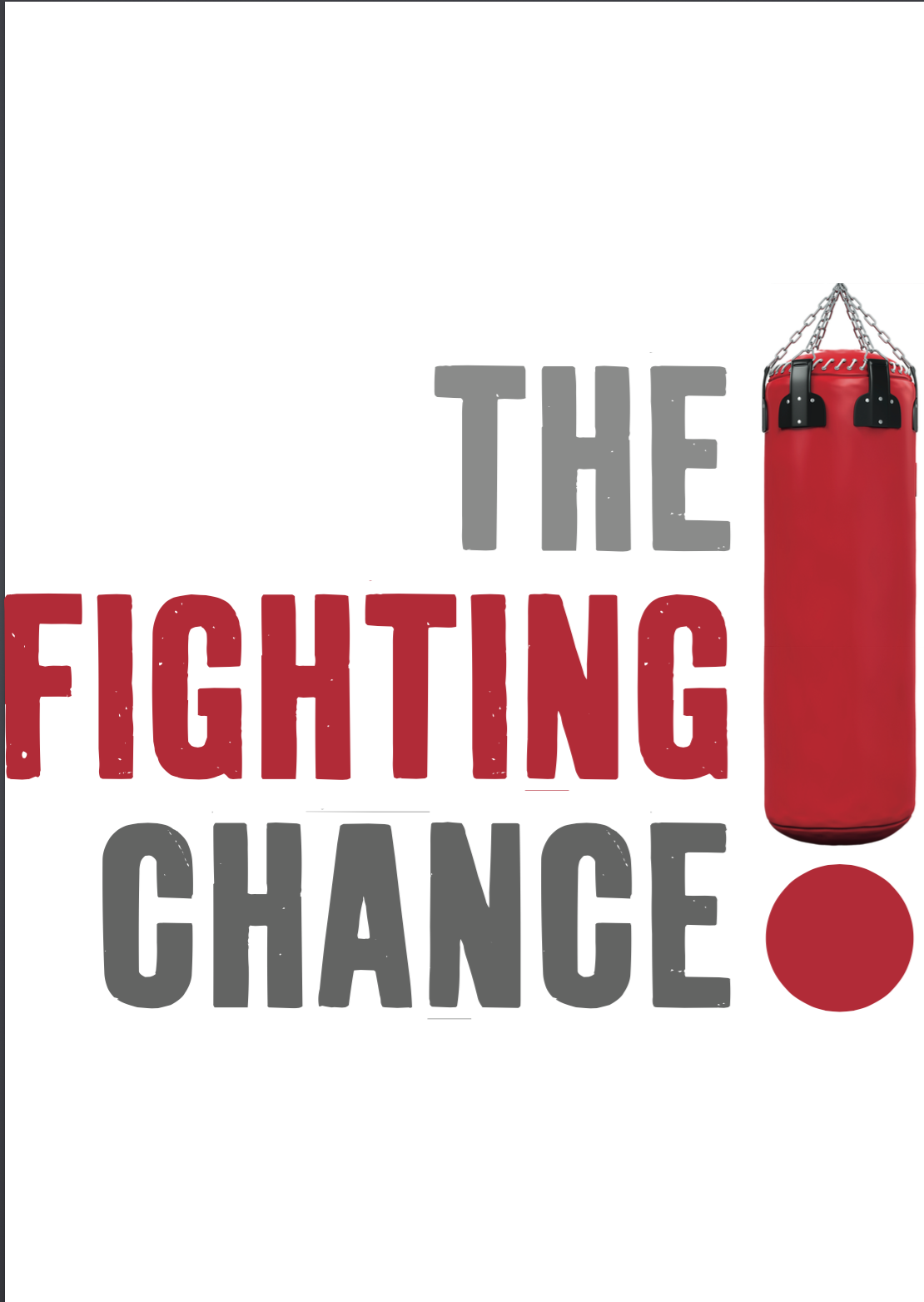 Member of Cobseo

Opening Times
Office: Monday-Friday 0900-1700
Tuesday – Better Together open to all Veterans
10.00 meet at the Corner Café, 82 Hercules Rd, London SE1 7JY
10.30 – 12.00 boxing session at Fitzroy Lodge Boxing Club, 180 Lambeth Rd, London SE1 7JY
Nearest stations: Lambeth North, Waterloo
Wednesday – Women Only
10.30 meet at the Bridge the Gap Café, 153 Battersea Park Road SW8 4BX
11.00 – 12.30 boxing session at MMA Den, Arch 68 Queen's Circus, Prince of Wales Dr, Queenstown Rd, London SW8 4NE
Nearest stations: Battersea Park, Queenstown Road, Battersea Power Station
Friday – Veteran Drop-In
18.00 – 19.00 boxing session at Fitzroy Lodge Boxing Club, 180 Lambeth Rd, London SE1 7JY
Nearest stations: Lambeth North, Waterloo
Location
Drop-In:
Fitzroy Lodge Boxing Club
180 Lambeth Road
London, UK London SE1 7JY
Office:
The Fighting Chance
8 Northumberland Avenue
London WC2N 5BY
Description
THE FIGHTING CHANCE uses boxing training to bring about improvements in people's lives. Everyone deserves the support they need to feel better, get training or find work – No one should be left behind. OUR MISSION is to improve people's lives through boxing training. We support those who need it most to feel better, improve wellbeing, find work and access training. We engage and inspire while offering personalised support that change lives.
A Veteran specific programme is running through 2022 – 2023., designed to support Veterans through boxing training programmes with a focus on improving health & wellbeing and employability. Programmes running weekly for Veterans and their family.
Drop-In, at Fitzroy Lodge Boxing club, is run by Veterans Boxing coaches. It includes those with no boxing experience and reducing social isolation and loneliness by providing a regular physical group activity in a friendly and supportive environment.  The Fighting Chance is well established at Fitzroy Lodge Boxing Club and many Veterans already train there on our various programmes.
Delivery Partners in support
SSAFA, NHS, DWP, Local Authority, Veterans in the Criminal Justice System.